Art is our passion, and the world is our inspiration.
We are a pair of artists with a passion for understanding the world through the lens of our art. Through photography, film, audio recordings, painting, and public art, we aim to document and share the diverse sights and sounds of our world. It is also our mission is to create art that highlights the diversity, challenges, and shared humanity of peoples across the globe.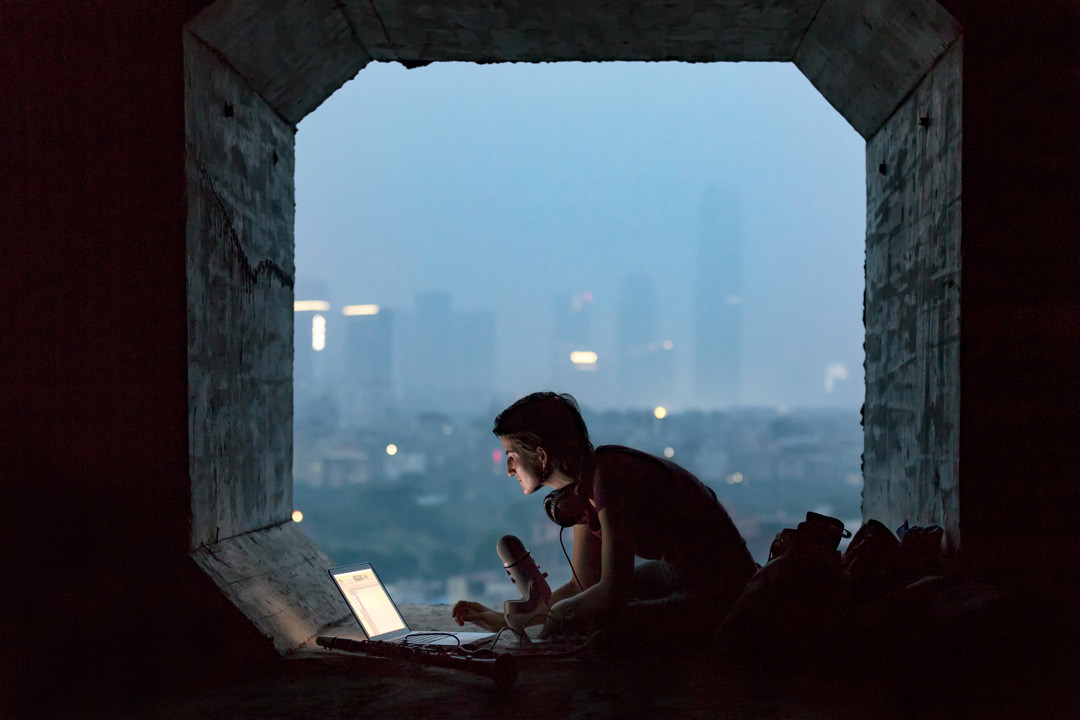 Cora Rose
I grew up in a small town in rural Wisconsin, in the northern USA. I have been writing and recording music since I was a child. Travel is my passion of passions, and audio recording is my addiction. Capturing the ambient sounds of a place is a way I can help transport others to a different part of the world. Creating collaborative recordings between musicians around the world is very important work for me. It speaks to the importance of our shared humanity.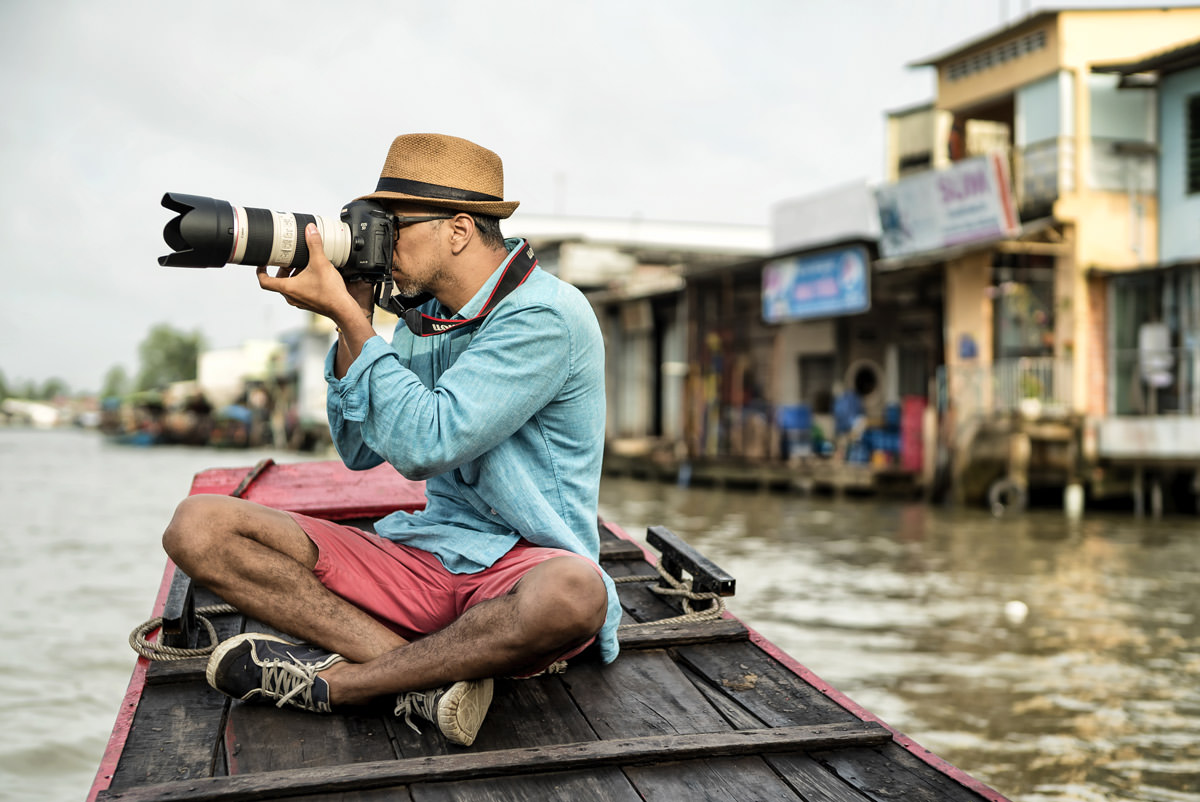 José Luis Vílchez
I also grew up in a small town, though a bit farther South! I grew up in El Sauce, Nicaragua. My passion for travel has taken me around the world visiting over 70 countries so far. I'm a painter, a photographer, and a musician. Photography, for me, is a way of building a visual diary of captured moments – from the rawness and chaos of human life, to the still quiet of the natural world.
---
How did we meet?
That's a good story!
We met in China, of all places! That common itch to travel led us both to China. And by some awesome twist of fate, we ended up in the same city, two metro stops away from one another. In a country of 1.3 billion people, that's some pretty good luck!
For one year, we lived together in Guangzhou, completing work from past travels. Cora completed four albums. José completed two exhibitions, four paintings, and so. many. photos.
In late 2017, we left China to fully dedicate ourselves to Art We There Yet.  We completed work in Nepal, India, Nicaragua. Then we launched the campaign to fund the Art We There Yet studio bus.
The rest is history!
---
See what we created before the Americas Project!
---
Our artist biographies
José Luis Vílchez is a fine art painter, photographer, and musician from Nicaragua and the USA. He is a graduate of the School of the Art Institute of Chicago, one of most prestigious art schools in the world, and he has traveled to over 70 countries. He co-founded the Lido Art Center in Guangzhou, China where he also conducted portfolio reviews to help students gain acceptance to the world's top art schools. His work has been shown in galleries in the United States, China, India, Nicaragua, and Romania. www.joseluisvilchez.com
Cora Rose is a singer-songwriter and record producer from the USA. She began songwriting at 7, performing at 12, and released her first album at 15. She has written with such notable songwriters as Dave Brainard, Michael Peterson, Roy Rivers, and Jill King. Her work has been used in film, theater, and television, including NBC's Parks and Recreation and the acclaimed documentary, Taming Wild. Her first original score, composed for Taming Wild: Pura Vida, garnered an Outstanding Achievement for Best Score from the Druk International Film Festival. She developed a songwriting and recording workshop program, which she has conducted in public K-12 schools throughout the United States. www.corarose.com
---