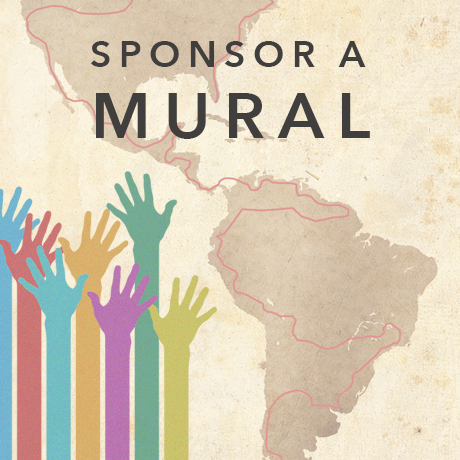 Sponsor A Mural
SKU 00028
Product Details
Sponsor a mural in a school or neighborhood experiencing a lack of public arts. Your donation makes it possible for us to provide a mural at no cost to a community. Your donation goes towards: mural supplies (primer, paint, brushes, rollers and trays, transfer paper, tape, drop clothes) and some of the operating costs we undertake to get from one community to the next (fuel, repairs, insurance). You may choose the country you would like to sponsor the mural (or we can choose). We will send photos as the mural progresses, along with a special thank you card from the students or community leaders. Thank you for your support!
IMPORTANT: to receive a tax receipt, please make your donation at this link. If you do not need a tax receipt, you can complete your donation here on this page.
To see a breakdown of Art We There Yet's operating costs, click here.
Save this product for later