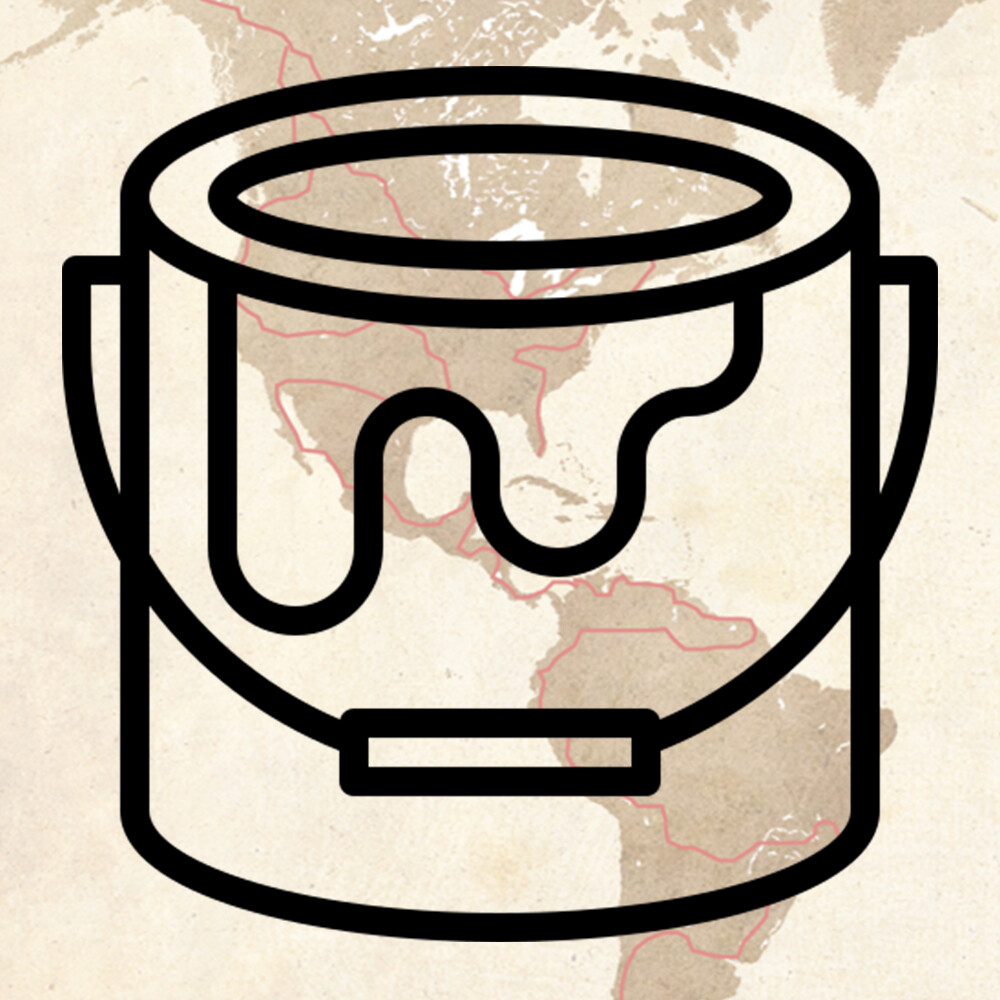 Sponsor a Can of Paint
SKU 00077
Product Details
Help us splash color across the Americas. Sponsor a gallon of paint for a future community mural!
The paint for our murals tends to run $250-$450, depending on the wall. When a mural is fully sponsored, the cost of paint is covered (as well as our time).
When we don't have a mural sponsor, we volunteer our time and pay for the paint out of our pocket. So when you sponsor a can of paint, it really makes a big difference! Thank you!
-----
Art We There Yet is a project to create art and music inspired by the Americas, celebrating our shared humanity and giving back to communities along the way. In addition to our art practice, we provide free community murals and arts workshops in underprivileged communities.
Save this product for later